What we do
Interior fabrics
Starting with producing the interior decorating of the Meiji Palace in 1888, we have continued challenges and efforts toward research and development and improvement of skills to deliver high quality to receive various awards at international exhibitions in each country. Currently we totally coordinate various spaces such as household private space as well as hotels, public facilities, and office buildings with the most appropriate interior decorating to suit customers' needs.
We also promote manufacturing which meets the needs of the times, focusing on development of functionable fabrics and environment-conscious products.
Custom-made curtain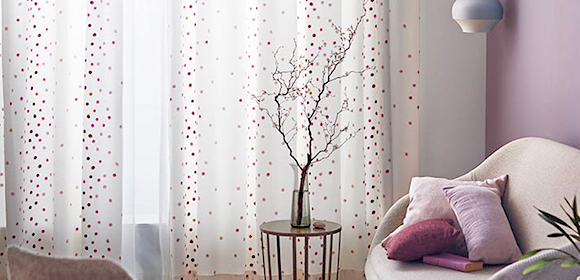 Custom-made curtain is our leading product which market share is the biggest in Japan. Accumulation and adherence to 'monozukuri' which have been built for 170 years since initiation as pioneer of interior fabric market has developed our technological capability of producing custom-made articles. It is well-supported by various functions to answer the needs of the age such as antiflaming, light-blocking, heat shield and odor eliminating as well as quality and design of a leading manufacturer.
Floor material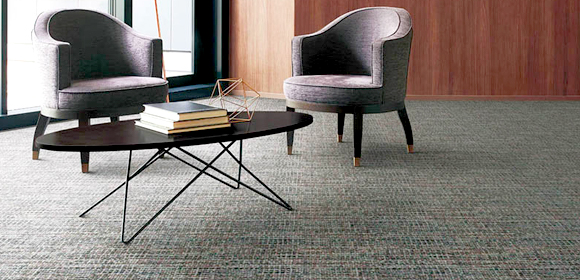 We have a wide range of lineups which meet various needs, such as series with plenty of durability and safety including environment-conscious products.
Wall-covering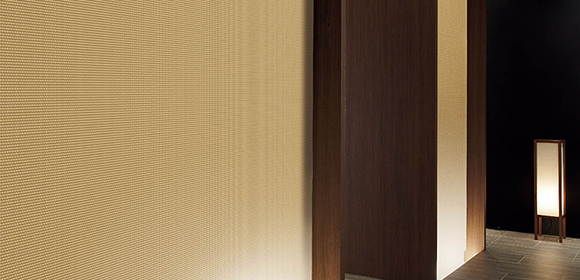 Our wall-covering has carried out the mission of 'shitsurae' of representative of Japanese well-known buildings and elegant interior space since Meiji era.
We supply satisfaction to customers with three series, 'Orimno-hekiso' with quality fabric texture, 'NACWALL' having simple yarn feel and 'FAB-ACE' characteristic of sound absorbability and easiness of construction.
Chair upholstery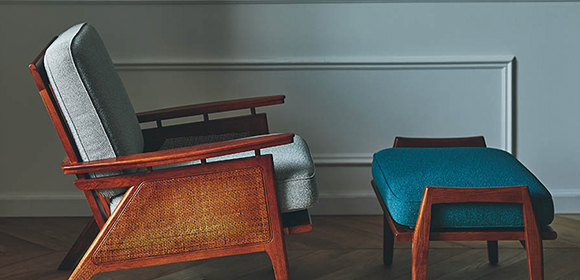 Custom-made chair upholstery made up with Kawashima Selkon's weaving technique, which is produced after deep deliberation of the most suitable shape, function and physicality, is adopted at high-class public facilities, classic hotels and hot institutions with novel interior sense.